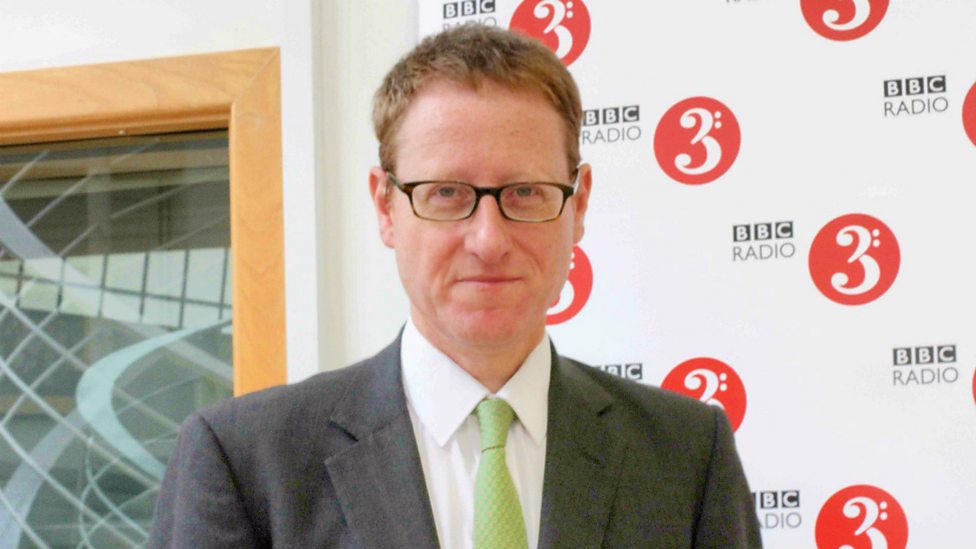 By Daniel Margrain
In his latest article for the Guardian (April 5, 2017), Jonathan Freedland provides a commentary in support of the near-consensus view among the corporate mass media that Syria's president Bashar al-Assad's government was responsible for the latest chemical gas atrocity in Idlib province in the north of the country. "We almost certainly know who did it. Every sign points to the regime of Bashar al-Assad." says Freedland. What these 'signs' are were not specified in the article.
Any chances the public had of getting any clarification from an alternative source like the BBC were also dashed. What a great swath of the British public have now come to expect is that the country's national broadcaster is little more than a propaganda arm of the state. The organisations latest report on the incident via their middle east website does nothing to dispel such a claim.
As expected, the basis for their assertion that Assad was responsible for the incident were statements made by White House officials and UK-based NGOs. From Iraq to Libya, and now Syria, this kind of reliance on partial and unreliable sources represents, an only too familiar pattern.
Surely, the public can expect a more honest and critical evaluation of events from the nations premium left of centre and liberal 'progressive' broadsheet, the Guardian, right? Well, actually, no.
As with the BBC, Freedland discounts the far more likely and rational explanation proffered by the UK governments official enemies, Damascus and Moscow. Echoed by UK security analyst, Charles Shoebridge, the rationale underlying this explanation is that it's extremely unlikely that Assad would engage in such a self-destructive action.
This is because the world-wide condemnation that would follow one day in advance of a UN EU conference in Brussels beginning today (April 5, 2017) – the stated intention of which is to bring about peace – would run contrary to such a strategy. Logically, the only people who would benefit from the disruption of such a meeting would be Assad's extremist political opponents.
Furthermore, as Shoebridge suggests, Assad cannot, from his perspective, be said to be motivated by any need to deflect from what is currently an advantageous position, militarily. The people who benefit from this kind of attack the most are the Western-backed 'rebel' terrorists "because they gain a major political advantage at a time when they are struggling both politically and geo-strategically."
It should also be recalled, that until very recently the Trump administration's stated position was the rejection of Obama's policy of regime change in Syria. Rather, he was more concerned with destroying Assad's terrorist enemies. Conveniently, the gas attack provided the pretext for a shifting of policy back towards regime change. As the former ambassador to Syria, Peter Ford, put it:
"If the Jihadists wanted to complicate Trump's task of making American policy more sensible, they wouldn't have gone about it any way other than to amount a piece of fake news like this."
A slight variation on this interpretation of events was posited by Craig Murray, another former UK ambassador, who stated:
"Assad had seen his position go from strength to strength, thanks to Putin's astute deployment of Russia's limited military power. Militarily the balance had swung dramatically in Assad's favour, while Trump had said the unsayable and acknowledged that putting Syria into the hands of Wahabbist crazies was not in the United States interest. So I cannot conceive that Assad would risk throwing all of this away for the sake of a militarily insignificant small chemical weapons attack. It would be an act of the most extreme folly."
None of this is deemed worthy of any column inches by Freedland. Instead, he plumps for a "more credible" individual as a means of supporting his case in the form of an ex-British army captain and one of the current directors of the UK NGO, Doctors Under Fire.
Another director of this organization is BBC Newsnight and Channel 4 News favourite, David Nott, a much in demand 'media-savvy' surgeon who, like the Western-funded "humanitarian" NGO the White Helmets, seemingly takes every photo opportunity to be pictured alongside suffering children for propaganda affect.
For journalists like Freedland, whose role is essentially that of a Whitehall stenographer, it's apparently inconceivable that UK funded NGOs like Doctors Under Fire, the White Helmets and Hand In Hand For Syria, could present a major conflict of interest in respect to his reportage.
Freedland correctly states that "for six long bloody years, atrocities have been continued in Syria", but he's careful not to apportion any blame for the said atrocities on the shoulders of the West's proxies and mercenary forces who the UK government help financially support, fund and train. These forces include ISIS, al-Qaeda and their various offshoots and affiliates.
The Guardian journalist then goes on to interpret US Secretary of State's Rex Tillerson's support for the self-determination rights of the Syrian people to be free from the influence of external foreign powers, as a negative. Furthermore, he is contemptuous of Trump's UN ambassador, Nikki Haley, for her stated rejection (since changed) of illegal regime change in Syria.
Freedland then casually dismisses Russia's legitimate case in February for a veto against UN sanctions based on unsubstantiated allegations regarding Assad's alleged use of chemical weapons.
Finally, he goes on to claim that "more than 400,000 have been killed [in Syria]…" asserting that "Assad has himself broken international law". Freedland failed to back-up either claim, but rather, pronounced Assad guilty of committing this latest atrocity even though no evidence whatsoever has been provided. This also applies to all previous claims where the Syrian president has been accused of using chemical weapons.
Extraordinary journalistic claims demand extraordinary evidence. Freedland adheres to the former but is remiss in terms of the latter. This latest in a long line of fake news from the once respected Guardian, is nothing more than government propaganda dressed up as investigative journalism. Is it any wonder that the paper's sales are in a terminal state of decline?
Please make a small donation
If you've enjoyed reading this or another posting, please consider making a donation, no matter how small. I don't make any money from my work, and I'm not funded. You can help continue my research and write independently.… Thanks!